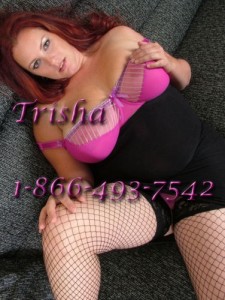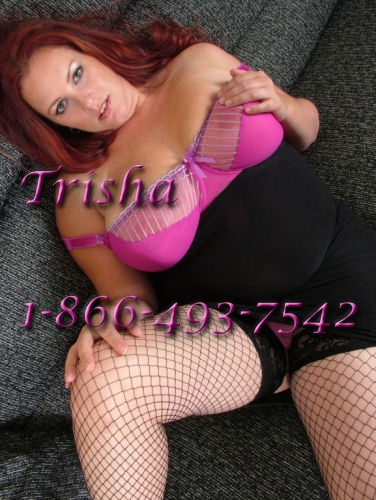 If you ask me, it's always fun when you can dominate a man. But it's even more fun when you can bring your friends into it. Which I guess is why I like two girl phone sex so much.
I mean, think about it. If you had the choice between one Mistress or two (or three or four), which would you pick? Multiple ones, obviously, because then both your feelings of submission and your pleasure (should be let you have any, that is) increase tremendously.
Imagine being helpless in the hands of this BBW and one or more of my lovely friends. Picture us holding you down, jerking you off, humiliating you, edging you over and over and not letting you cum, no matter how much you beg us. Think about what it'd feel like for us to hold your body in just the right way to be penetrated by a strap on or to give yourself a facial…or both. Wouldn't it just be the hottest and most humiliating thing in the world to be forced to cum on your own face, just because you've been overpowered by strict and demanding Mistresses.
Of course it would, and any of you guys who would say otherwise are lying. The thought of all those scenarios alone is enough to get you hard as a rock and ready to try anything we tell you to do.
So here's your first instruction: Call me and the girl of your choice for two girl phone sex. If you can manage to follow that instruction, then we'll take care of the rest.
Trisha 1-866-493-7542
Reach me on aim or yim; temptresstrisha