A good chunk of guys have a love of leg fetish phone sex. It doesn't what their matter their sexual orientation is. A lot of my gal pals and some of the women in my family admit to having a leg fetish also. I been knew I had a leg fetish from my younger carefree years. I looked at the legs of my lady and few guy teachers, favorite celebrities of every gender identity, and of my women family members. Once I got older in my preteen and teenage years, my peers started becoming more attractive, sexy, and physically appealing, I would look at their legs when they had them out. I know a good amount of you men can feel what I'm saying. Do you become distracted by a woman with a nice pair of legs, with a skirt or dress on, and a cute pair of heels? You do. Leg fetish calls I don't get a lot. I want more.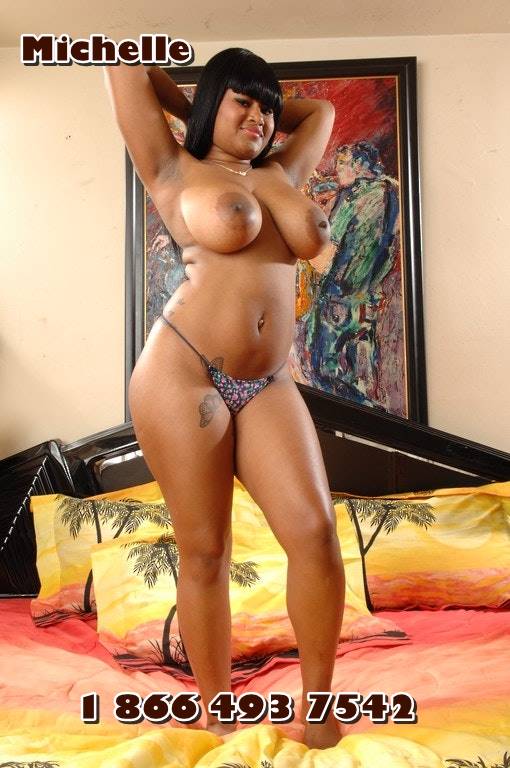 I take pride in my legs. I love to show them off when the weather and my fashion mood, and overall mood permit. They are one of my favorite parts of my body. They are thick, smooth, free of old cut/scar marks and bruises, complements my ass when I'm being looked at from the side and the back, and they are also attached to my ass, which is what the guys and lesbian and bisexual ladies really go crazy for. I like leg fetish phone sex because I ask the person on the other end of the phone to describe to me step by step in great detail how they would massage and rub my legs. Work the tension out. I find when I get a massage at the spa or from a potential, willing intimate/sex partner (haha), my legs can be sore plus tired and I didn't know it before since I'm no longer an athlete.
I know you can't help yourself so go ahead and show my feet some love as you rub and admire my scrumptious, brown skinned legs. If you have a leg fetish, then there is a high probability you have a foot fetish too. Matter of fact, show my whole lower body how you can please and caress it. Dial 1-866-493-7542 and ask for leg fetishist, Michelle.