I had the hottest dream last night it was a wild threesome sex dream where it was myself and another bbw babe giving a blow job to one very lucky man. Course all day I have been swirling with hot images of threesomes in my head. Lucky for you or maybe I am the lucky one since I can react out that hot sexy dream with a fellow bbw phone sex girl.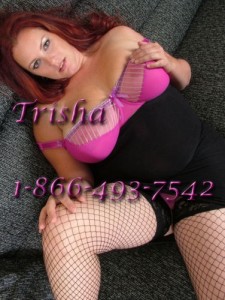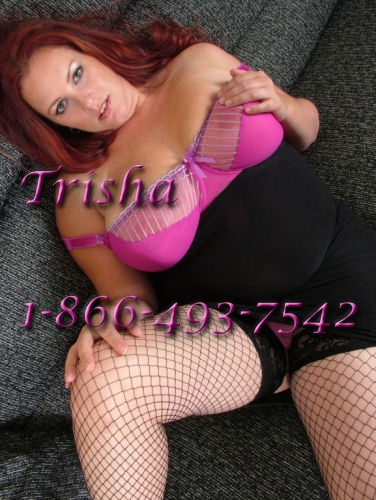 Course I know there are lots of very sexy bbw babes around to help fulfill my threesome fantasy the question is which one of them chubby chicks gets your dick hard?
Cause I think this evening needs a night of wild erotic perhaps even taboo fun with three willing and eager people looking to satisfy each others carnal desires. If you look hard enough a few of us plump babes enjoy licking pussy too. Oh perhaps I should of saved that secret till you were with us… Nah I like you to know that when you indulge in a 2 girl phone sex call with myself that I am happy to not only suck on your cock but to lick some pussy too.
Hmmm wonder who is around for I do know there are a few bbw phone sex girls I have my eye on that I would love to play with. Perhaps you would like to try and handle 2 plump red headed women? Yes that has been a bit of a fantasy of mine.
Anyways I shall leave you to ponder which wonderful lady you would like to pair myself up with. And I shall just be over here letting my fingers play with my pussy. Dont keep me waiting too long. Really want to share this orgasm with you.
Trisha 1-866-493-7542