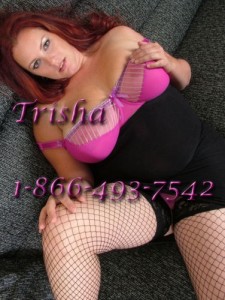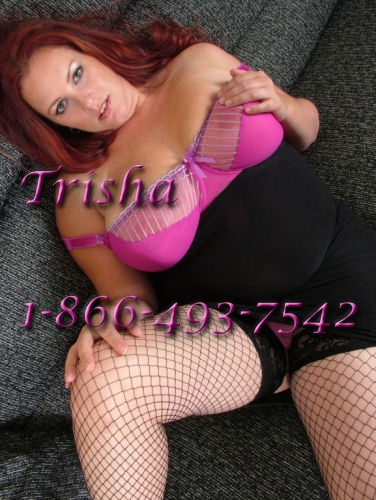 We both know when you daydream about the perfect ass to worship its a full bottom one. A plump booty you can literally bury your face in. Sure you could call a skinny girl for some ass worship phone sex but will it really give you that ultimate orgasm you crave?
Highly doubt it.
Now I am in no way knocking a skinny girl. For they do have amazing things to offer a man but come on. When it comes to ass worship this is where you need some meat on that rump. You want to be consumed by that glorious fat ass.
Being able to spread those ass cheeks.
Nestle your face between them.
Then release that plump flesh from your hands.
Feel that vibration on your face as those chubby bum cheeks slap against you.
Sure its not for everyone.
But your not everyone your a man with a desire to worship the perfect ass.
To spend hours kissing, licking and nibbling ass.
So only makes sense you pick the buffet of asses which is a BBW's booty.
Myself I have full luscious hips which means you will find a great behind on me. Hips are around 44″. Now dont tell me your cock didnt just leak a little thinking of what you would do with all that ass!
Well how about you give me a call and tell me all the ways you would worship my perfect plump body. I know I have my own favorite ways in which to have my ass adored course if I am not careful I may just smother you.
Just tell the dispatcher you wish to enjoy an ass worship phone sex fantasy with Trisha when you call 1-866-493-7542.