Have you ever seen a more gorgeous BBW phone sex Queen in your life? I sincerely doubt it. Oh, and I hope you're on your knees right now because that's where you belong. I require that you be on your knees when you call me. I'll be able to tell if you aren't. I don't know how, I just can. If you truly want to serve me, you HAVE to be on your knees because how the fuck are you going to do it otherwise?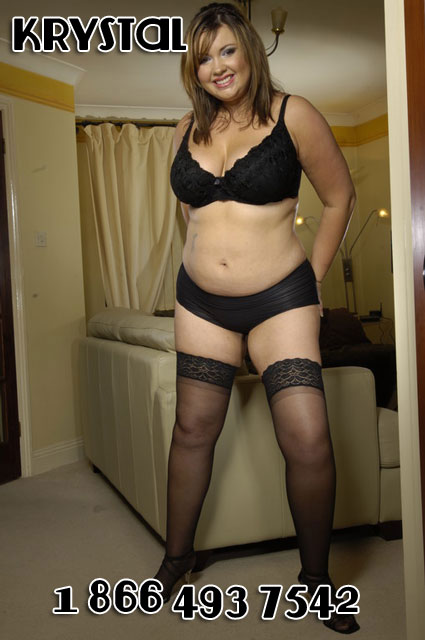 Who knows what I'll make you do once we're on the phone. Honestly, it just depends on the mood you find me in. Maybe I'll be feeling playful and I'll tease you about what a loser you are and make you do ridiculous things like open your bedroom window and yell that you have a tiny dick. Maybe I'll make you get dressed up in women's clothing. I mean, let's be honest – you really don't deserve to be wearing men's clothing because you're not a real man. And come on – you know you've been dying to try on that woman in your life's panties. Go ahead and go get those worn panties out of the hamper and slide them up over your hips while we talk. Or maybe when you call me I'll be feeling kinda cruel and you'll have to do a little bit of cock and ball torture while we talk. I love causing losers pain and you'll be no different if that's what I'm in the mood for.
So, loser…do you think you are brave enough to call me? Just remember – you never know what you're gonna get. So if you're okay with that, then go ahead and get down on your knees and place the call. Just dial 1 866 493 7542 and ask for Krystal, your BBW phone sex Queen.