Hello to all the chubby chasers out there. Know what was getting me all excited today? The idea of playing with another full figured woman on the phone. Yes a wonderful sexy and kinky two girl phone sex call.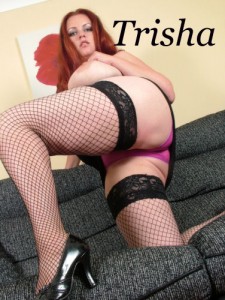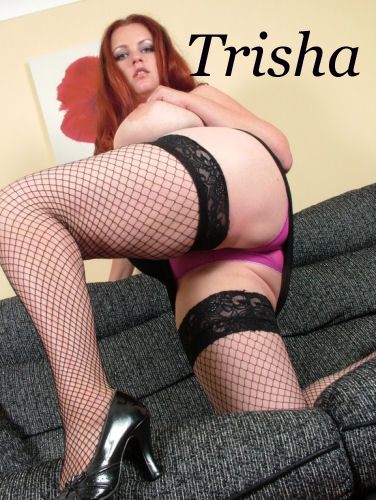 It has seemed like forever since I got a chance to play with another chubby phone sex girl on the  phone. Both of us devouring a mans cock. Or better yet smothering you under our ample bodies.
Actually I gotta confess the idea of smothering you just sent chills down my spine and had my nipples get rock hard. I know there are a number of lovely plump ladies around who would love not only the idea of a two girl phone sex call but the fantasy of rolling our big fat bodies over yours. Having you moan as all our weight is pressing down over your body.
Maybe your a man with a fetish for large asses and the idea of getting smothered by two fat asses is getting your cock hard. Gotta say I would love to bounce on you. I mean I do have big hips and a round ass that looks amazing. Especially as its falling down towards your face to smother you. Can you imagine tapping out on those thunder thighs? To feel all that fat jiggle and wiggle with each slap?
Ohhh now the hard part is picking which wonderful fat girl to join us for there are some super sexy bbw girls around. Some with amazing asses that would look ultra sexy smothering you!
Call 1-866-493-7542 tell the dispatcher you wish to do a two girl phone sex call with myself, Trisha and another hot bbw babe.