I watched the movie, Ella Enchanted, the other day starring Anne Hathaway and Vivica A. Fox which I haven't seen in several years. I love the movie since it's a version of Cinderella with a magical and supernatural element to it for its different types of creatures in it. Humans, fairies, giants, elves, a talking snake and also a talking magic book, and human eating orges makes this a princess fairy tale I have never seen before. One of the romantic relationships I like and wish got more screen time is between an educated, nerdy, funny, and cute elf and a beautiful modelesque giant. A light bulb went off in my head and then I knew I was writing my next blog on giantess phone sex. What is sexier, dominating, commanding, and physically appealing than a 25 feet or taller big and beautiful, woman giant?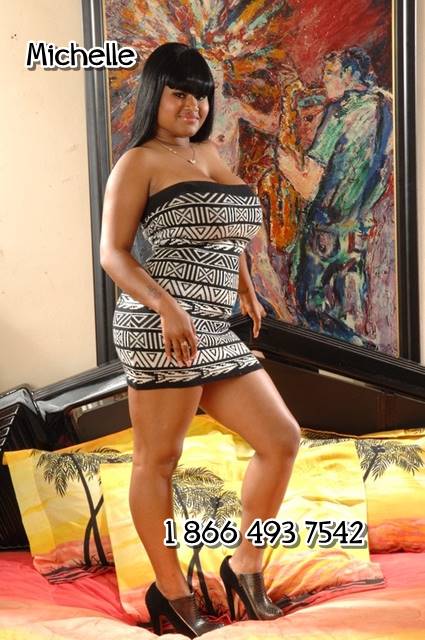 Imagine all of the kinky fun we will have if I was tall enough to where you can stay secure in my bra and panties all day. Once I put you in my bra, get a nice whiff of the nice, sweet smelling lotion and perfume I'm wearing. In giantess phone sex, you don't waste any time to slide in both cups of my 34 DDD bra, one after the other. I could be a smaller enough size for you to barely fit them in your mouth like I'll guess 25 feet, or too tall at maybe 40 feet where all you can do is suck a small fraction of my nipples or either just lick a minuscule area of them. Would that make your tiny human cock hard as you feel my giantess nipples get hard? You stroke your dick while sucking my beautiful big, brown nipples and bust all over yourself in minutes.
Next, I intimidate and demand that you go diving into my giantess, wet, tight, and fat pussy. If you refuse, I threaten to eat you. You know you want to so why be stubborn with your giantess queen? Picture this. I'm laying in the grass on my back on a light pink blanket fit for a queen of my stature, power and size in a meadow out on the countryside beside the cottage that I live in. At this point, all I have on is a flowery bra with my legs bent, wide open. I place you above my clit. You climb down to my pussy entrance, push and maneuver your way inside me. You fit so snugly inside me so I can feel every movement that you make. The friction and vibrations of your body up against my pussy walls become too much for me, succumbing to continuous orgasms as I lay there in plentiful delight.
Drink as much of my pussy juices as you can like it's water until you get full. Maybe next, I stick you in between my colossal ass cheeks. I know a horny man like you is down for some ass play. You even feel enticed to explore another hole down there in that region. Dial 1-866-493-7542 for giantess phone sex and ask for Michelle so we can learn what happens next.