I know you might be wondering why I would not use a picture of my ass in an ass worship phone sex post, but the answer to that is simple. You haven't earned even a view of my ass yet. Not everybody is worthy of seeing it. That's why when I sit on your face for our ass worship session, you will be blindfolded. I know you want to see it. But, no. You don't get that. Not yet and maybe not ever. I guess it depends on how well you behave and what kind of mood you catch me in.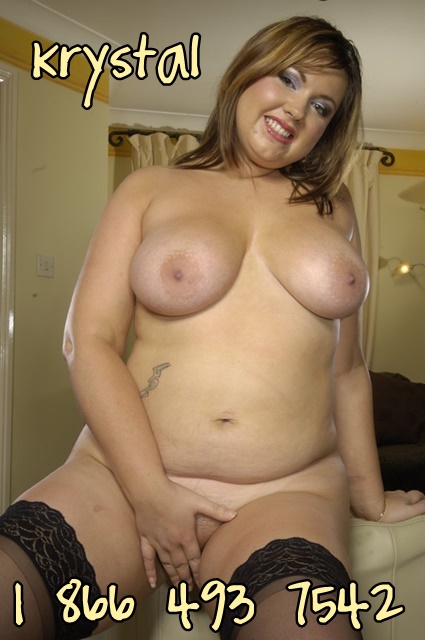 In addition to being blindfolded you are also going to be in chastity. If you don't deserve to even look at me, were you really under the misguided impression that you deserve an orgasm? I'm the only one of us who deserves an orgasm. You need to understand that. So when you call me for ass worship phone sex, you need to know that I might not let you cum. I will get to – more than once, perhaps. You'll be too busy telling me how you would worship me to jerk off, anyway, so don't even worry about that. The object of this call will be to make ME happy, not you.
Do you think you'll be able to handle being my ass worship phone sex slave? Then you can go ahead and call, but just make sure you know all the rules and are willing to submit to them. I don't want to hear anything about how you didn't know what you were in for. I've laid it all out here. So, when you decide that you're ready to serve this hot BBW Goddess, then you may call 1 866 493 7542 and tell them you would like the privilege of paying to talk to Krystal.