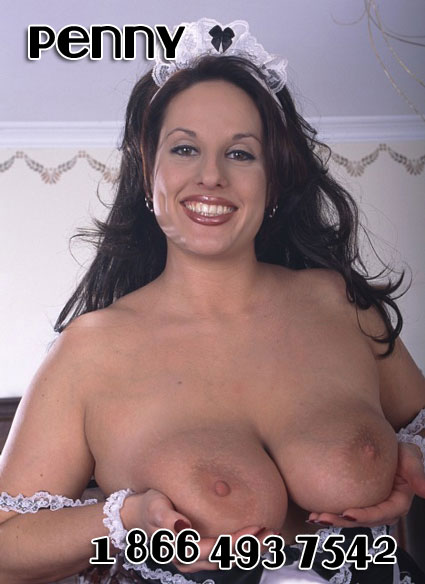 If you stare at my photo right now you will see I am not just a BBW, I am quite large, getting larger and larger, so much larger that you will see my secret has come
to life.  Yes, my secret is that I am a Giantess.  I tower over men and use them like little miniature toys.  I am in control and you will obey me.  If you don't obey me, I might have to punish you by stuffing you in between my big breasts and squeezing my breasts together while I laugh as you struggle to breathe!  When you call me for giantess phone sex, like the Katy Perry song, you will hear me Roar.  I am so much larger than life and you are a puny, pathetic matchstick of a man.
Men have always been scared of me and you should be scared of me, too.  As a BBW Giantess, I have an uncontrollable appetite to consume massive amounts of food and to destroy whatever I wish on a whim.  One of my biggest kicks is to crush cars with my bare feet.  Mall and airport parking lots full of cars are my playgrounds.  Godzilla has nothing on me!  You can't run away from me and there is nowhere to hide, little man!  You should feel extreme fear and sexual excitement at the same time.  You should beg me not to stuff you in between my super-sized ass cheeks after I've eaten a whole Taco Bell!  You should beg me not to shove you up my wet pussy where you might drown in that hot pink tunnel!  Whatever your fetish or fantasy, I will fulfill it for you when you call me for BBW giantess phone sex.
Ask for me, Penny, when you call 1-866-493-7542.
AIM: Cum4BBWPenny
Yahoo: PassionatePenny4U