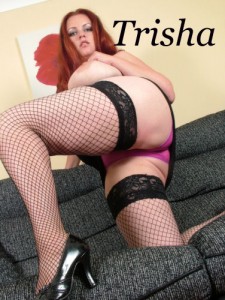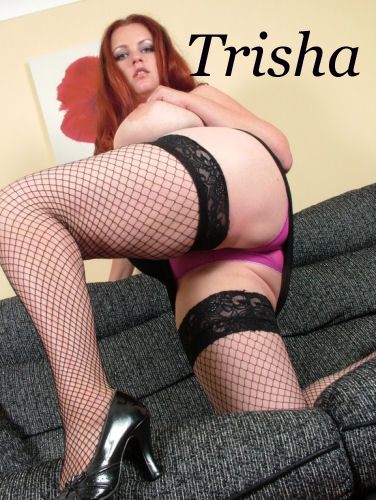 With a deliciously wonderful foot worship phone sex call last night I realized that I needed to go and actually pamper my feet at the spa today. To lean back and close my eyes while having my feet massages and tended to was so decadent.
Mind you it was rather difficult to not have a devilish grin on my lips as I thought of how nice it would be to have a man kneeling before me rubbing and lavishing attention on my size 9 feet.
Starting with your hands massaging up and down my soft soles. I hope you have strong hands for I like a very firm massage up and down my feet and calves. Oh yes we cant leave out my very vivacious calves for they too need some TLC. While your rubbing them and ensuring that the tension of the day disappears and hear that delightful moan escape my lips that is when you might be able to enjoy sucking on my wiggling plump toes.
Think you see where this is going dont you?
A decadent foot worship phone sex fantasy where your desires to adore my feet come true and this plump goddess gets her feet pampered. I am wiggling my freshly painted toes right now. Give me a call and find out what colour I choose.
Trisha 1-866-493-7542
temptresstrisha is my aim and yim