Most would be complaining about this chilly weather and yes I am too a bit. However, the best part of the winter is slipping my luscious thighs into my leggings.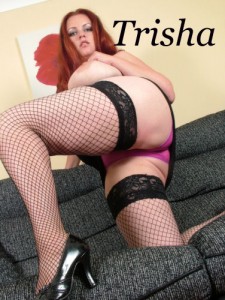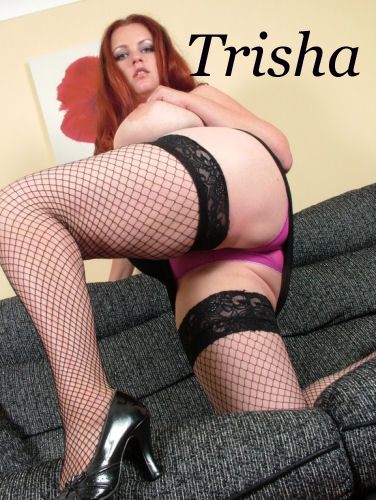 Yes I know those with a leg fetish are probably going why cover them?
Well unfortunately with the winter breeze its rather difficult to wander around in short skirts so I do the next best thing which is leggings. Which happen to be a size too small so there is that sense of barely covering my smooth skin. You can see that material being stretched out how it has that shimmer and sheen to it. Knowing its barely holding in my meaty thighs.
You sit there in the cafe or mall or where ever it is you see me walking by in my sweater that falls just to my hips and hoping. Perhaps praying that I will bend over for surely you will get a full on view of my panties and more….
Now being a plump sized goddess who indulges in fetish phone sex calls especially men with ass and leg fetishes. i know what gets you excited and trust me when I say I carry that info into my life off the phone as well. Which makes me one massive tease to those men who are around me.
Would love to share the naughty details of my day well mostly what I was wearing on my sexy chunky legs. Cause lets face it you would love a woman like myself to tease and tempt you today.
Or I can continue on with my cafe story and let you find out where my mind was going when I wrote this blog… Its oh so naughty!
1-866-493-7542 just ask for  Trisha