Its definitely Autumn on the west coast. The air has chilled and well the scent of smoke from wood stoves is filling the air. Now I am rather disappointed I have had to cover my curvy body up. No more low cut tank tops and short shorts.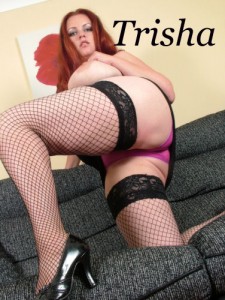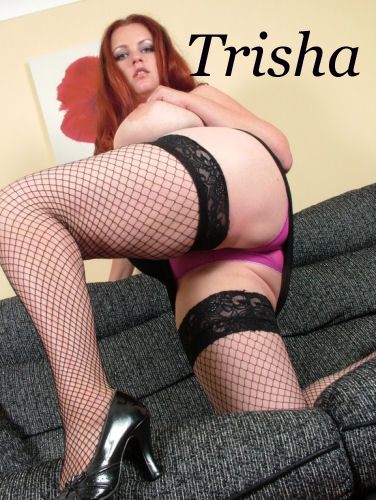 However, I have replaced them with rather tight fitting sweaters and well tight jeans. Which I must say for this round bottom girl its never a bad thing slipping into something that enhances my ass. Bet those with an ass fetish are in agreement.
Slipping my skin tight jeans on fresh from the dryer so they have that extra little bit of tightness to them. Having to jump a few times just to slip those dark denim jeans over my robust derriere. Would probably make more women pout but for me it brings a smile to my face to know those jeans are fitting extra good today.
Are you a man who likes to see panty lines? Cause I am sure you can see mine through the material covering my ass. Haha. Must say never thought to ask a guy with an ass fetish is panty lines bother him. Next ass worship phone sex call I must ask that. Yes pre worship for I would had to distract him in the middle of him doing what he does best.
So if your someone who adores worshiping a plump size bottom then give me a call. I am in the mood to talk to a guy with an ass fetish today! Just ask for Trisha 1-866-493-7542
temptresstrisha is my aim