Today is one of those days where I am just in a great mood. Not that I am never in a good mood but literally the moment my feet hit the floor I have just had an extra bounce to my step. So in keeping with that tone to my day I am craving some humiliation phone sex.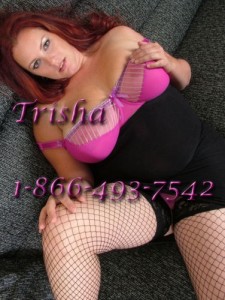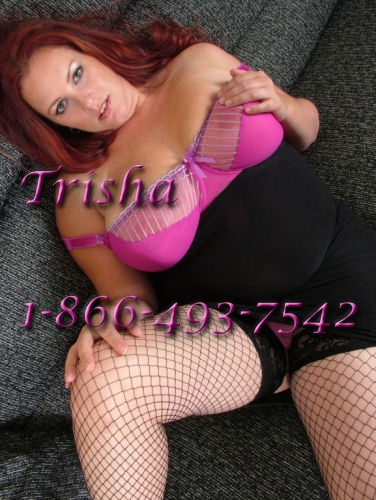 Sure that sounds rather counter productive to being in a good mood, making fun of some guy. However, when you are laughing as some guy tells you about his small dick. Yes you see where I am going here.
There is nothing better in the world. Full on belly laughing while a guy describes his tiny pint size penis. So that will only add to my perfectly happy day. I mean its Wednesday after all. Who doesnt love a good belly shaking laugh in the middle of the week.
Oh and the best part is I can tell you what I honestly think about it. No hiding behind the notion of "its the motion of the ocean not the size of the boat" BS. Cause you know some guy with a small dick made up that crap.
I shall be around tonight for some small penis humiliation phone sex fun and well any humiliation fantasy will do really. The objective today is get this fat girl laughing. Belly shaking. Boobs bouncing. Laughter.
Just ask for Trisha when you call 1 866 493 7542.
temptresstrisha is my aim