I just have to touch myself because I have this insatiable appetite to constantly feel pleasure. I mean, I'm sure you know how it is. When you're all alone, your mind begins to run wild with the naughtiest of thoughts and cravings. To me, I think that is the best feeling in the world. Endless dirty thoughts of scenarios that leave you biting your bottom lip. I know you can relate, can't you?  My hands start to wander, fingertips slowly slipping down my body, sending a chill throughout it and the tingling feeling of goosebumps across my skin. My fingers tracing small circles around my pink nipples as they're getting harder and harder.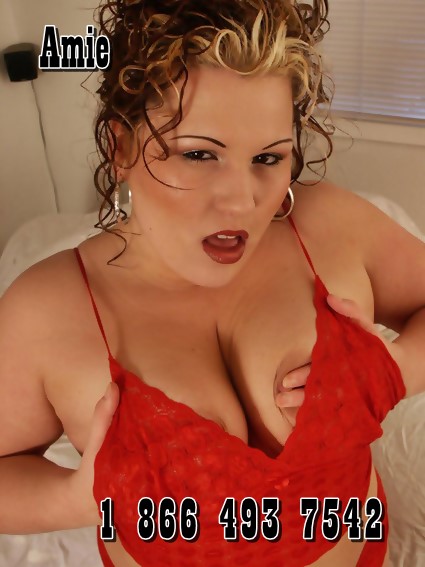 My hand slips lower over my chubby round belly, fingers tracing a slow, small circle around my belly button before traveling further down. Down to my thick thighs where I feel a warm, moist feeling in between my thighs. I bring my hands back up to my stomach bringing my fingers over my sides and back up to my tits. I grab them and squeeze them, this time giving my rock hard nipples the treatment that they crave. As I bring one to my mouth, my tongue flicks out at one before I latch on to tease myself even more. I quickly give the other one the exact attention before sliding my hand back down between my thick thighs.
I can feel myself tingling and pulsating. My fingers drift slowly between my awaiting pussy lips. These lips are ready to spread open and my pussy is aching for attention. My protruding clit is begging for my touch. I love the feeling of knowing that I can tease and deny myself pleasure while enjoying the sensations of my body. Learning and exploring the very depths of every inch of this voluptuous body.
Just as I'm ready to cum the phone rings. Baby is that you on the other end? Please tell me you  would you like to partake in a mutual masturbation phone sex session with your favorite BBW Amie? I want us to reach our climax together so hurry up, pick up your phone and ask for Amie.
AIM: ThickNJuicyAmie4U
Yahoo: ThickNJuicyAmie